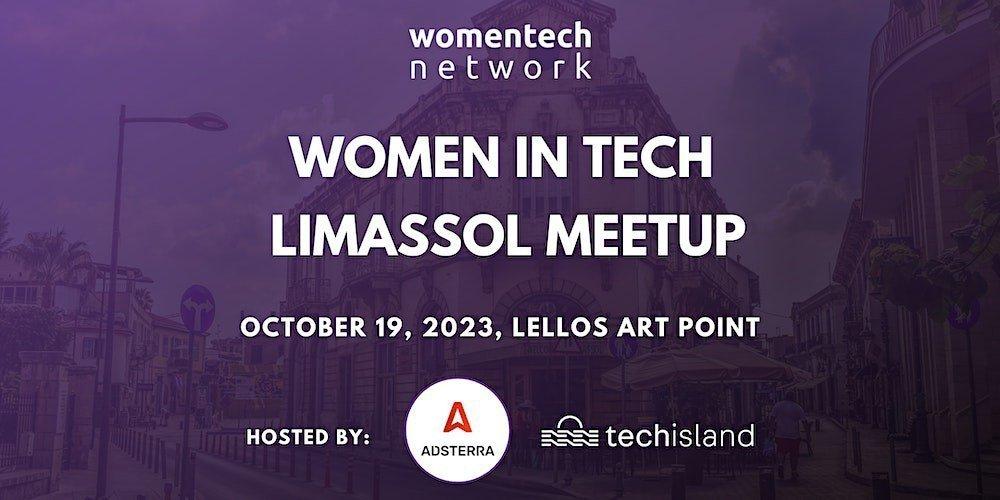 It is time for our next IT Ladies Meetup in collaboration with Adsterra! Join us on the 19th of October at 19:00 in Limassol, for a networking event featuring an exclusive fireside chat with award-winning startup founder & CEO of Soula, Nataliia Miranchuk. She will openly share her personal experiences, providing insights into the challenges and successes of balancing an entrepreneurial career in the tech industry with a fulfilling personal life.
After the fireside chat, we will discuss an insightful report on salaries in the game development industry, followed by an engaging networking session. Enjoy finger food and a glass of wine while mingling with fellow attendees.
Take this opportunity to share your experiences, exchange ideas, and forge valuable relationships with like-minded individuals who recognize the importance of work-life balance in the tech world.
Don't forget to register: https://www.eventbrite.com/e/womentech-yprus-techisland-meetup-tickets-695365505947?aff=oddtdtcreator