Welcome to the Cyprus Tech Ecosystem Map - your real-time gateway into the heart of Cyprus's burgeoning tech sector. This innovative platform bridges the gap between corporates, venture capitalists, startups, universities, and incubators, reflecting the dynamic and rapidly evolving tech landscape in Cyprus.  

Developed in partnership with Dealroom, a world leader in startup and innovation data platforms, and launched by TechIsland, CYTA Business, ASBIS, and ICLUB, this live monitoring tool opens the doors to Cyprus's potential as a global tech hub.
The Cyprus Tech Ecosystem Map provides a comprehensive suite of tools to navigate the Cyprus tech landscape with ease. It includes:
01
Innovation Dashboard
Get insights into the pulse of innovation in Cyprus with meticulously curated metrics.
02
Data Visualizations
Understand the ecosystem better with detailed data representations.
03
Curated Searches & Lists
Discover startups, investors, and other key players in the Cyprus tech scene.
04
Matching Tools
Connect with the right investors and startups based on your unique needs.
05
Heat Industry Maps
Explore the hottest and most innovative sectors in the Cyprus tech industry.
06
Most importantly
the platform is completely free. Founders can claim their company's profile and update it with relevant information using their corporate email.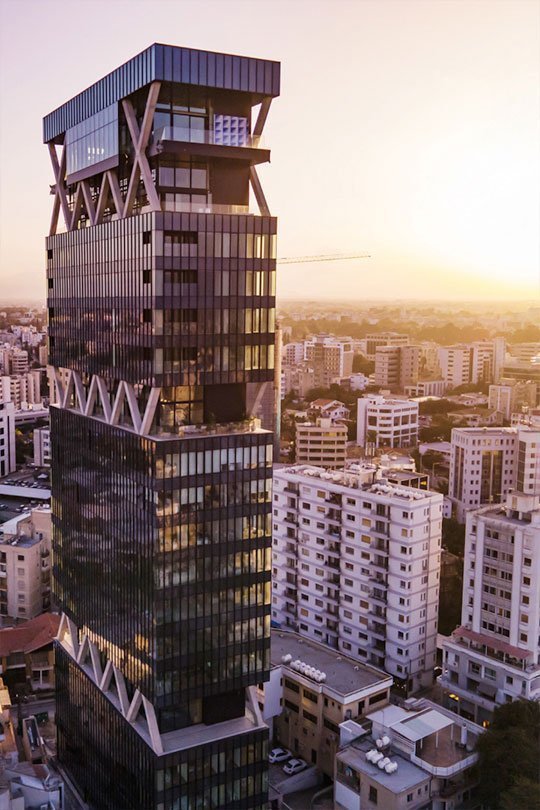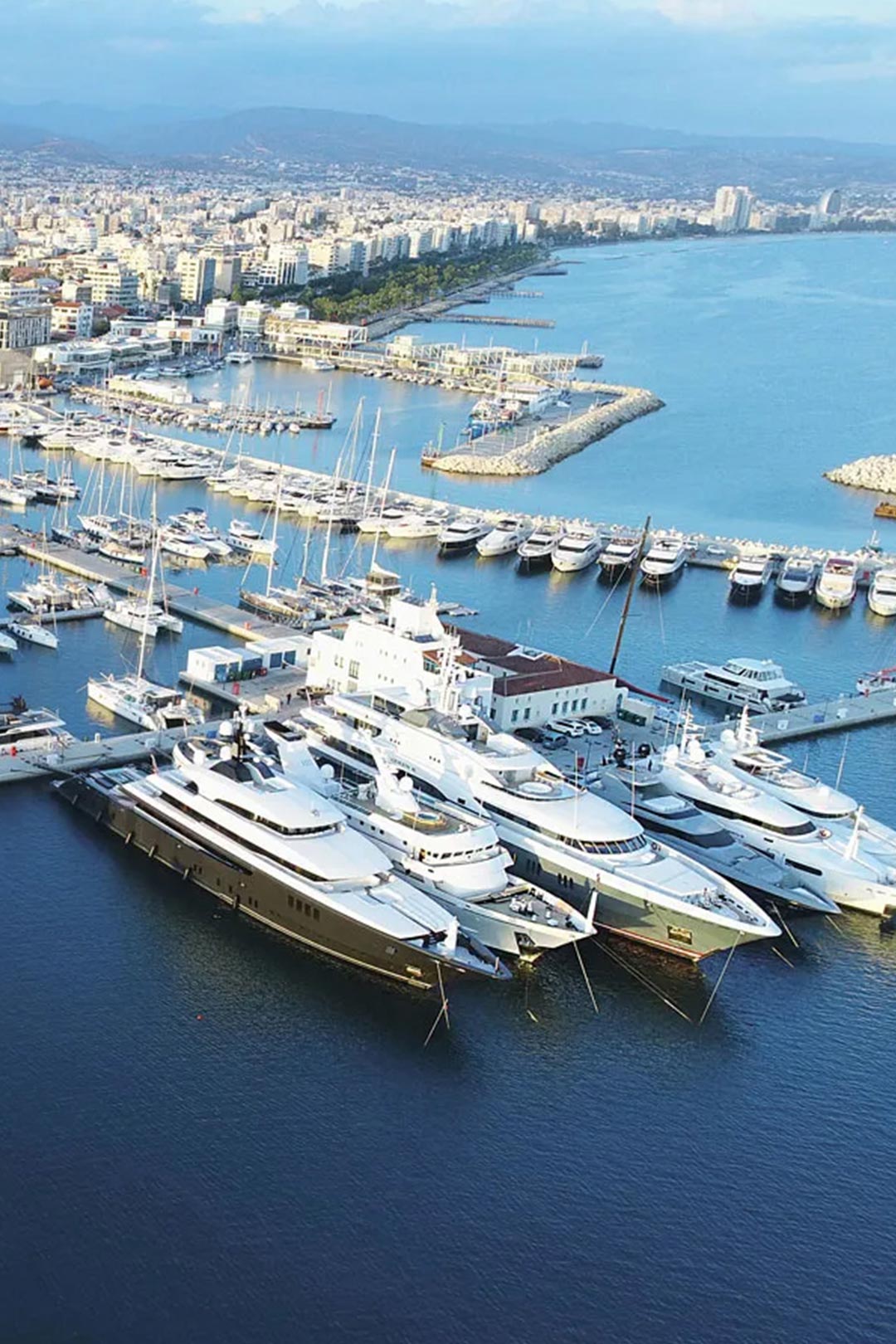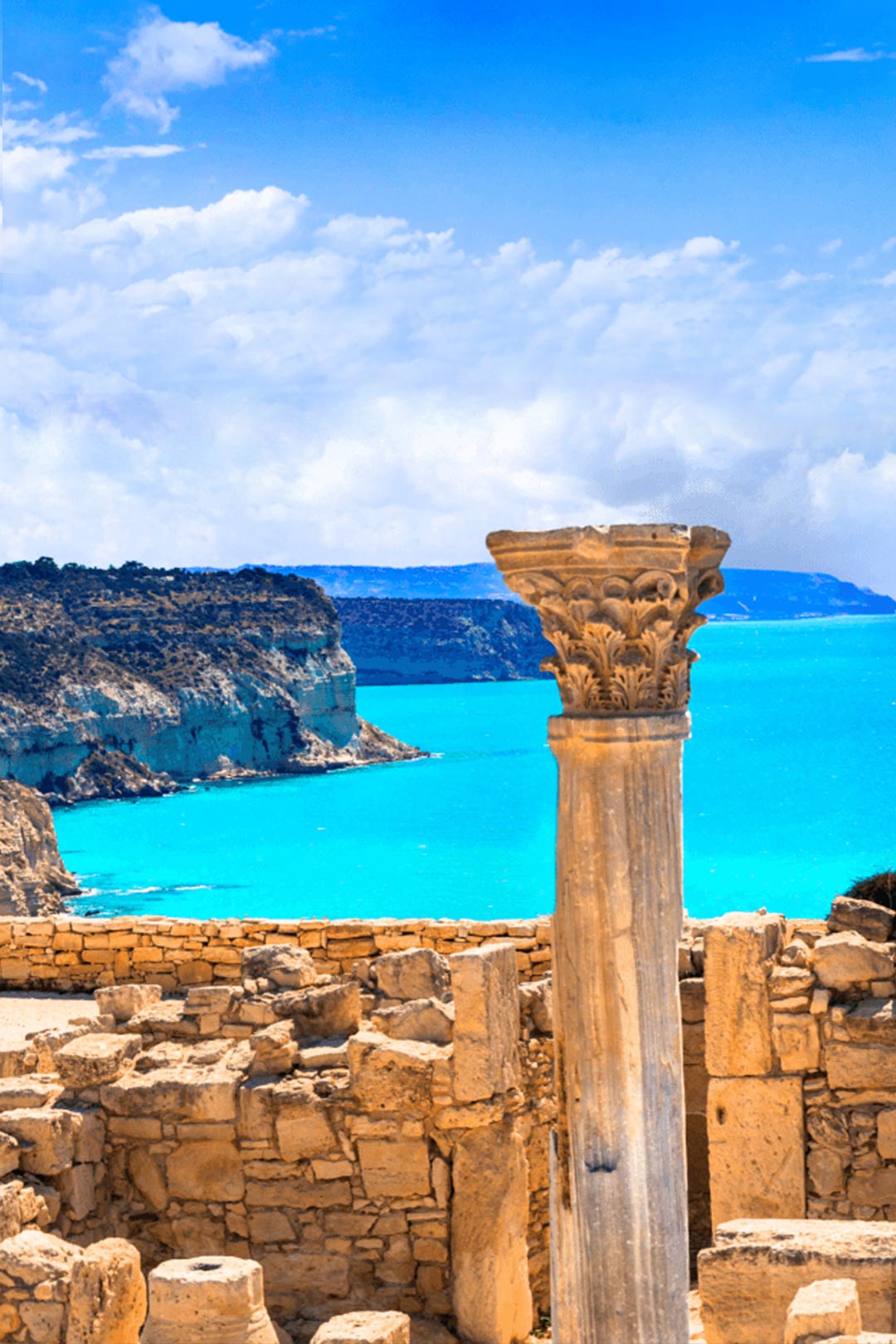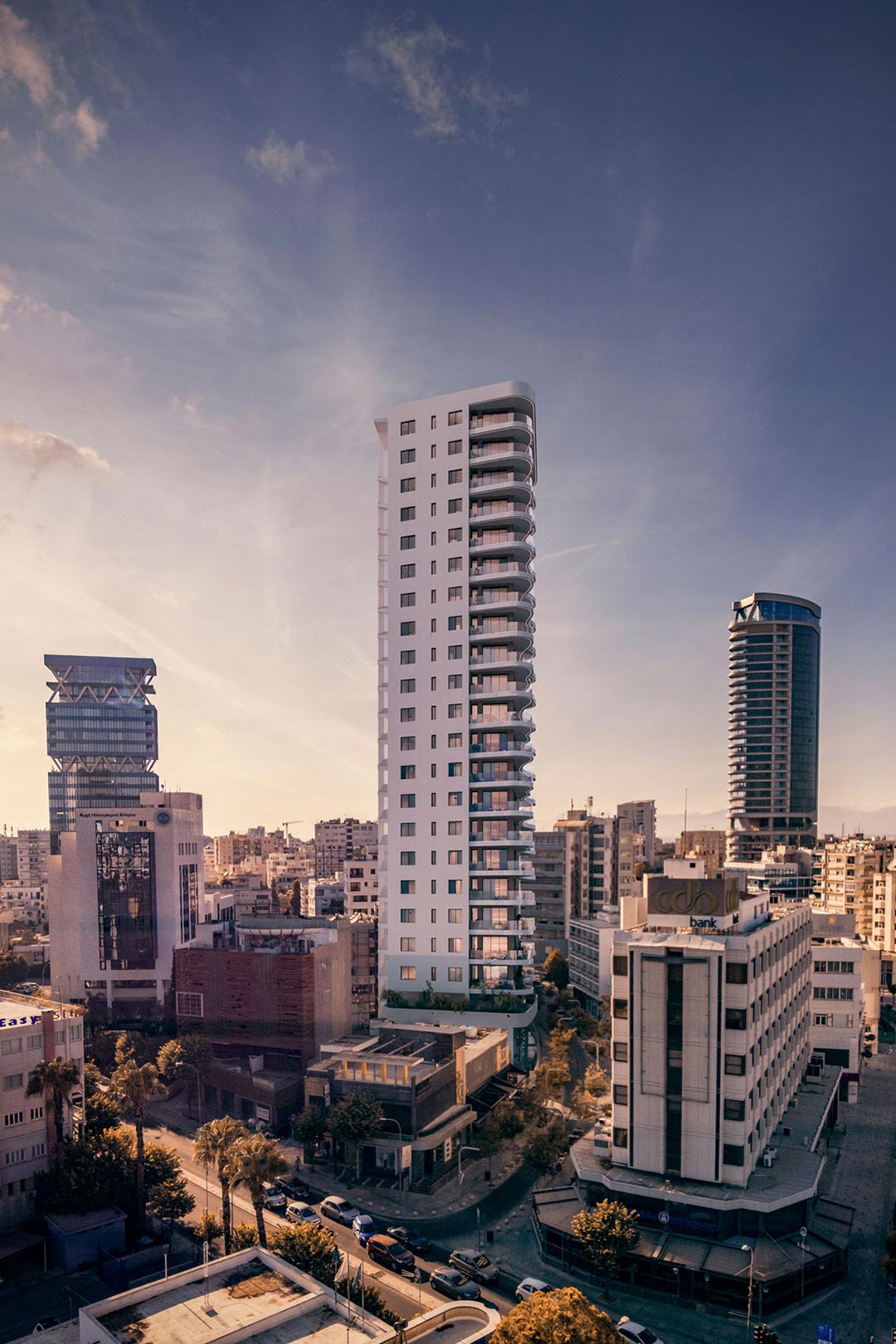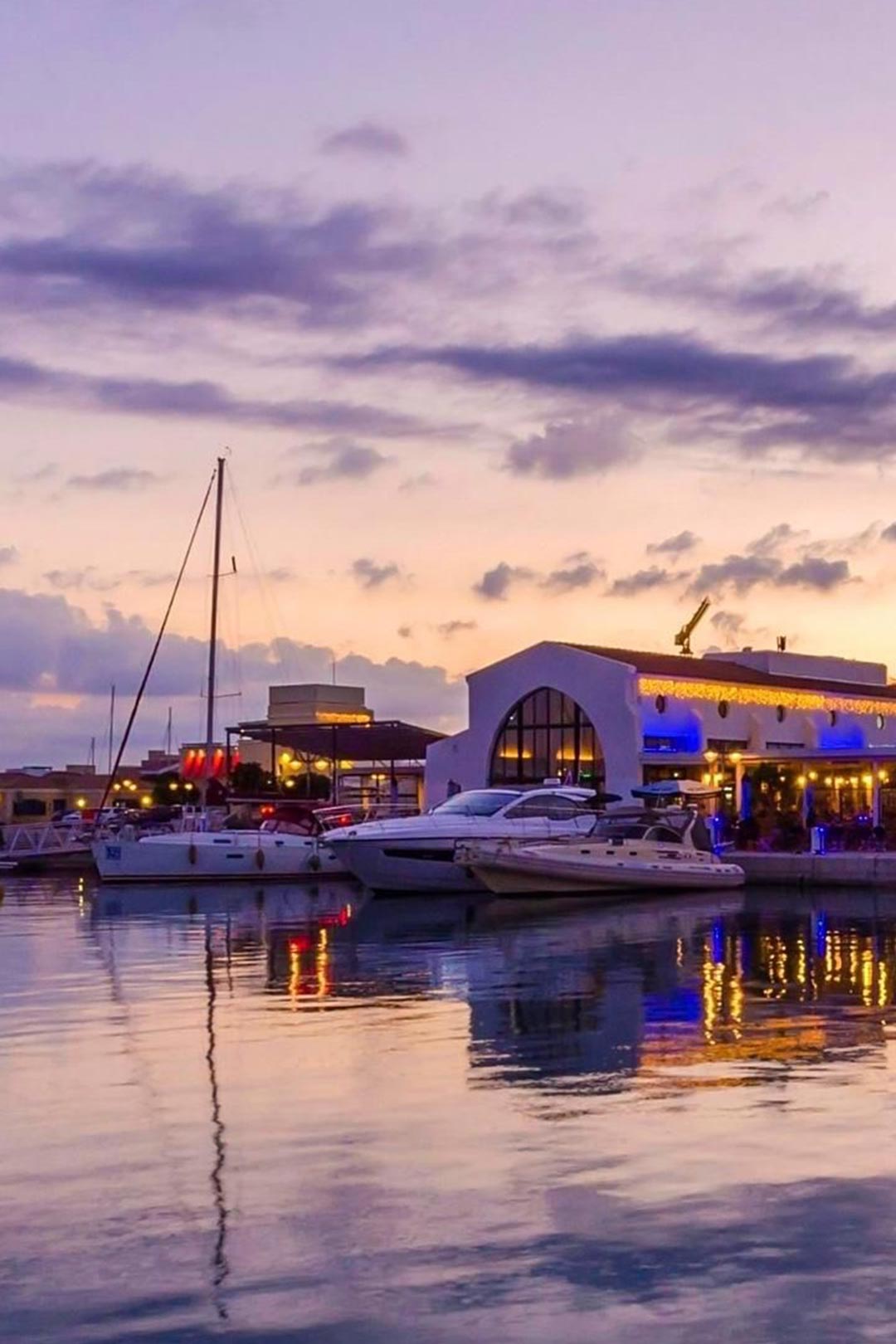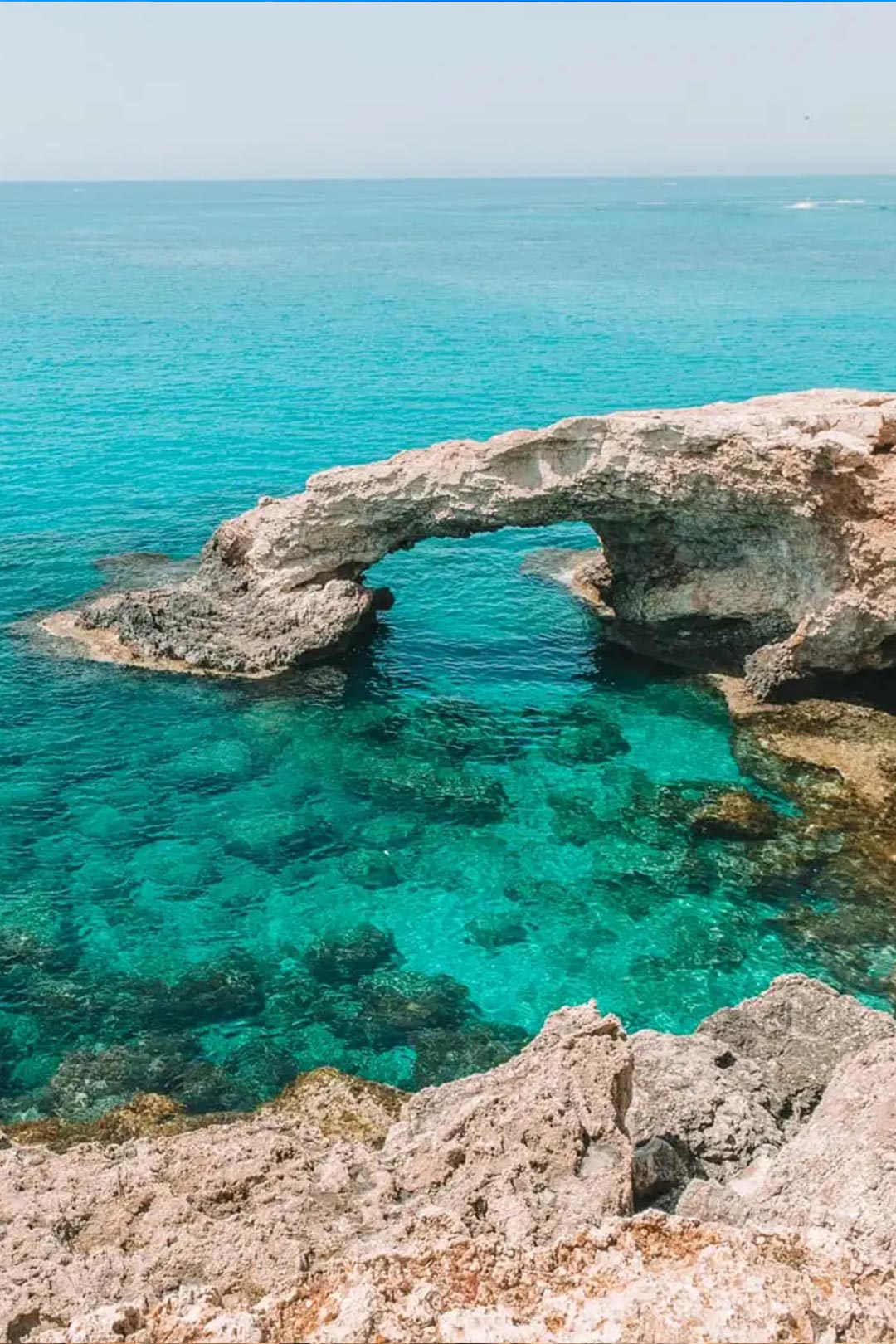 The Cyprus Tech Ecosystem Map serves as a central hub, offering critical insights into the Cypriot ecosystem in one accessible place. Here's why you should be part of our community:
01
Job Board
Discover a wealth of job opportunities within the Cyprus tech community. Whether you're a tech company looking to recruit or a job seeker aiming to break into the tech industry, our job board facilitates the perfect match.
02
Showcase your Unique Edge
Display what makes your company stand out and collaborate with others.
03
Attract Investors
Simplify access to funding with our matchmaking tools, fostering faster growth.
04
Engage your Community
Generate feedback and build stronger relationships.
05
International Exposure
Connect with a global network of investors interested in Cyprus's world-class products.
06
Data Transparency
Gain access to valuable insights about the tech ecosystem.
07
Boost Global Collaborations
Increase Cyprus's visibility on the international scene and foster global partnerships.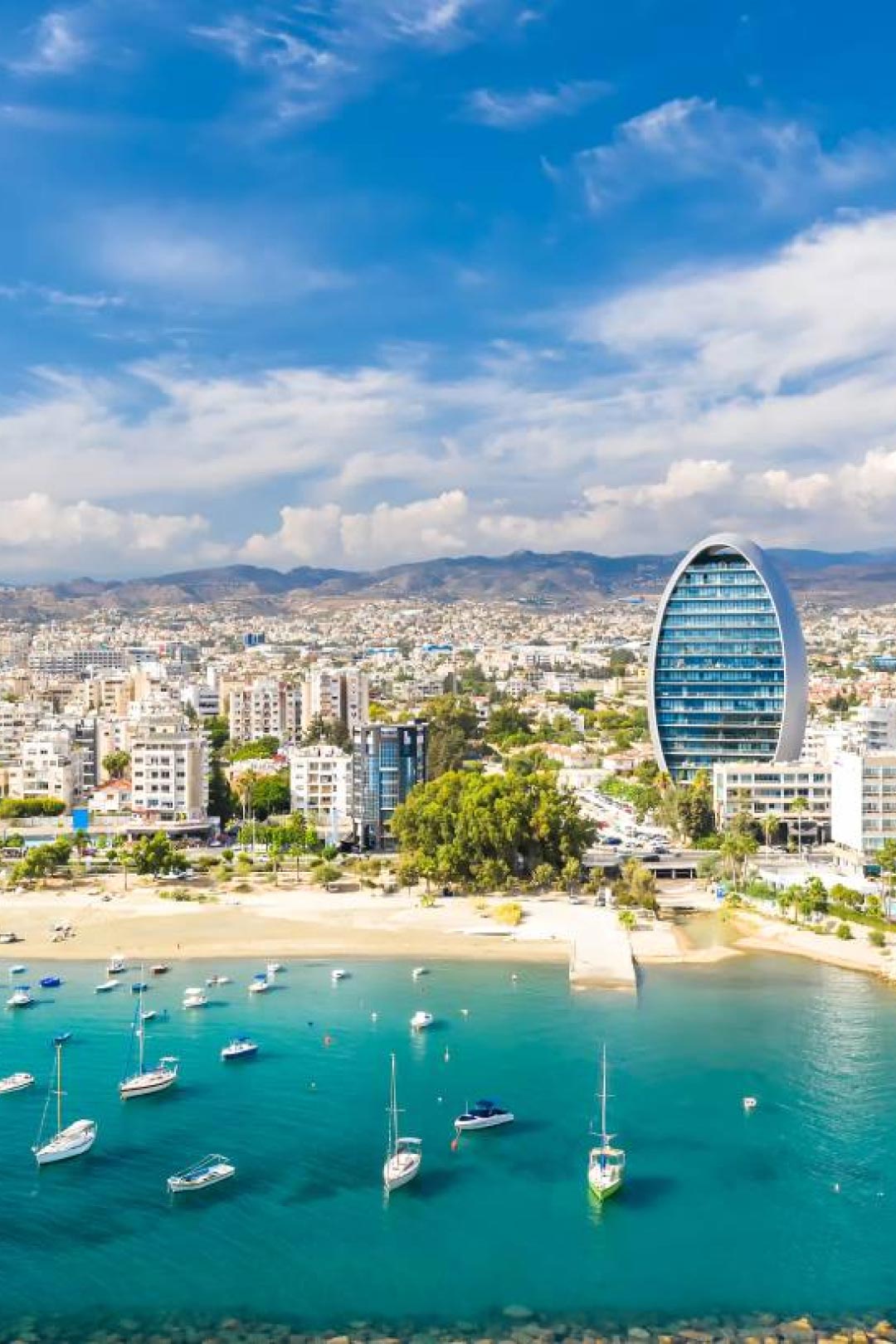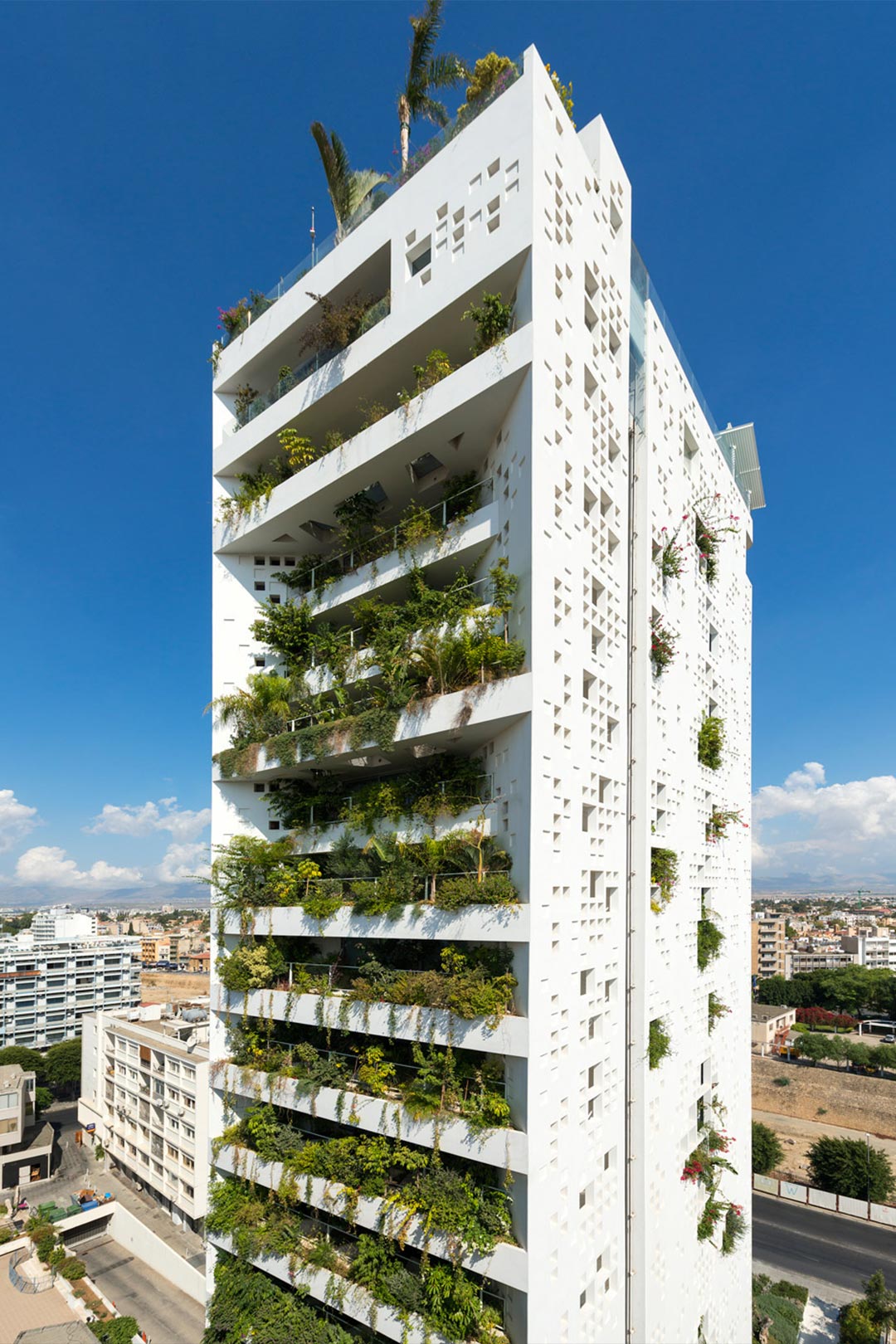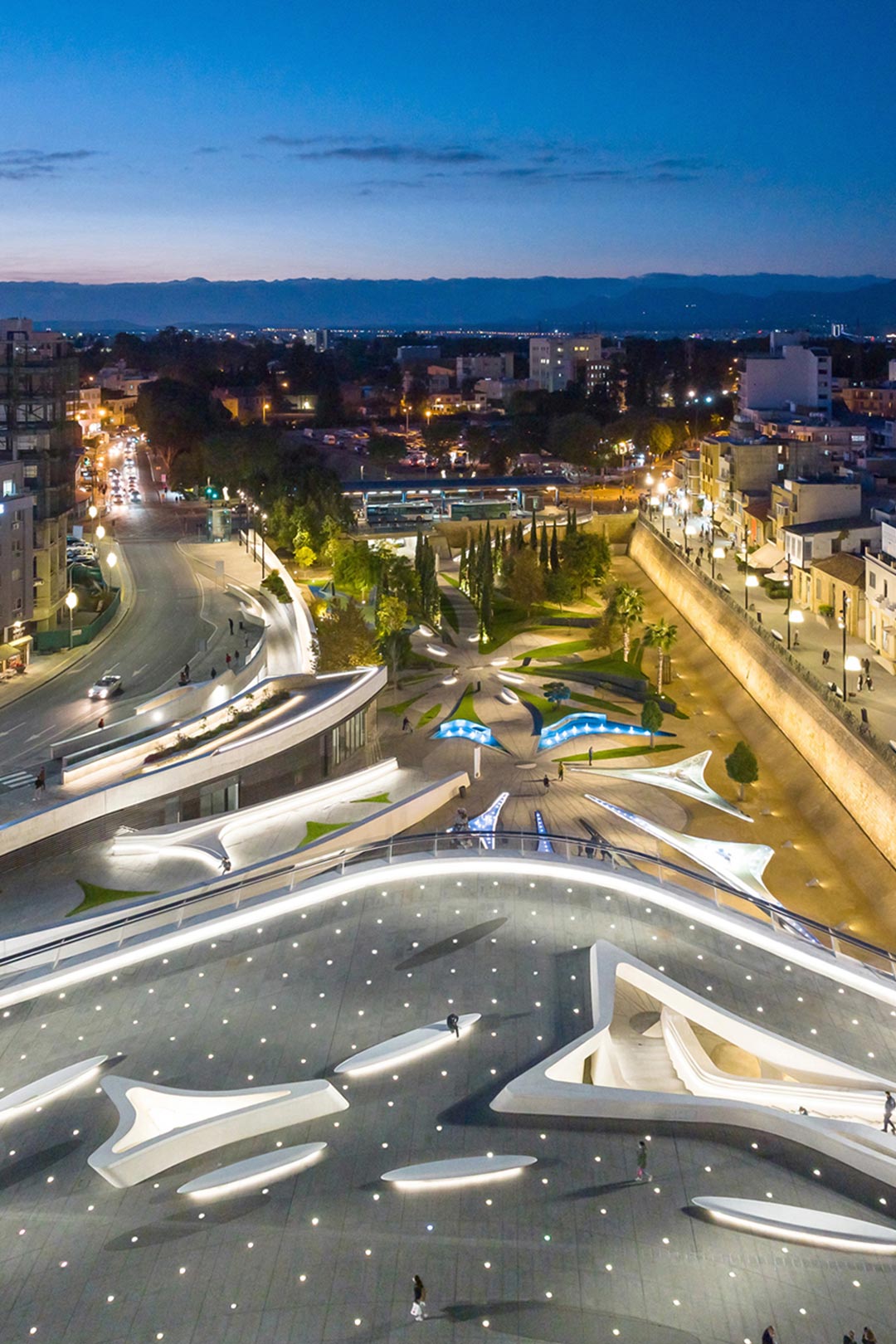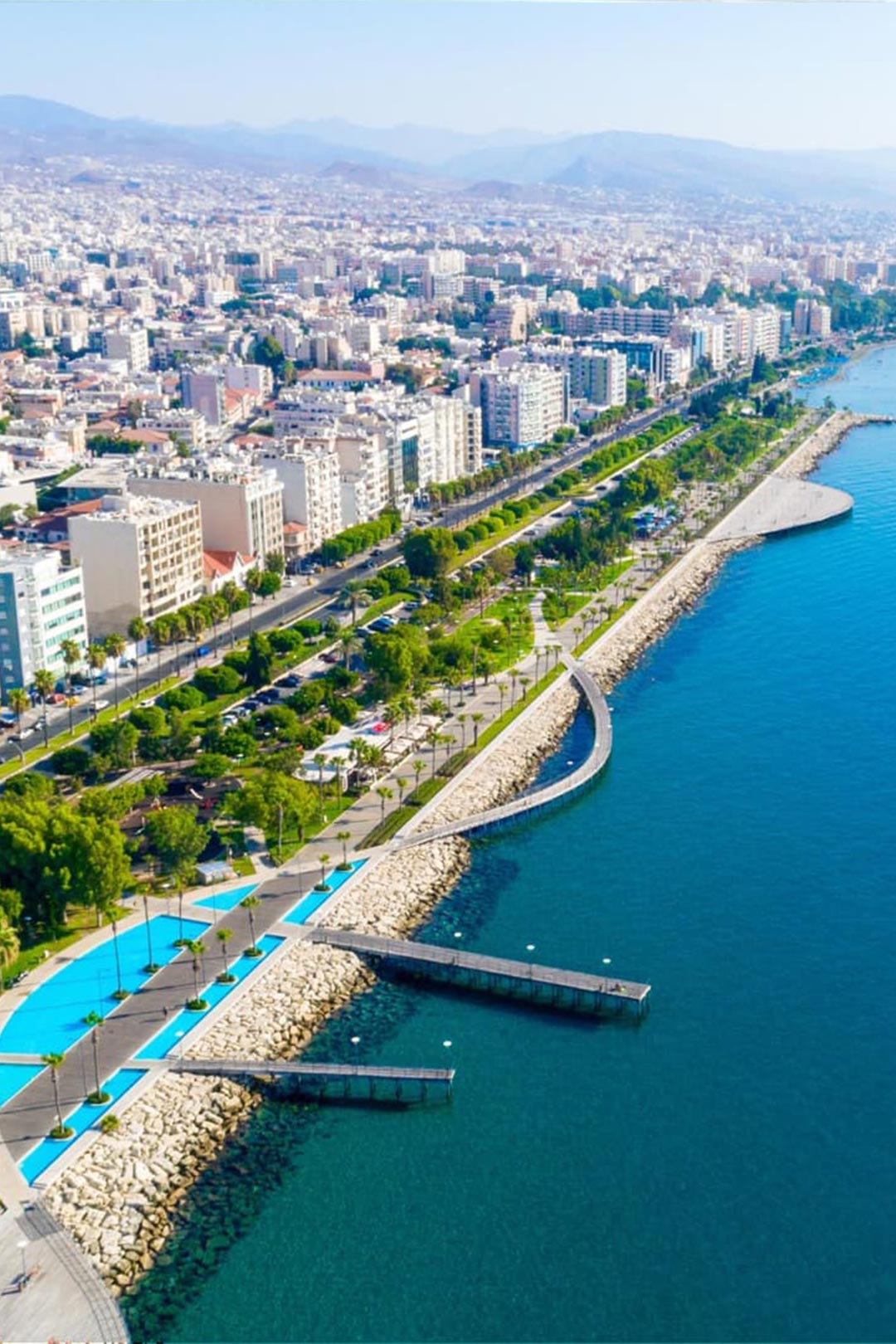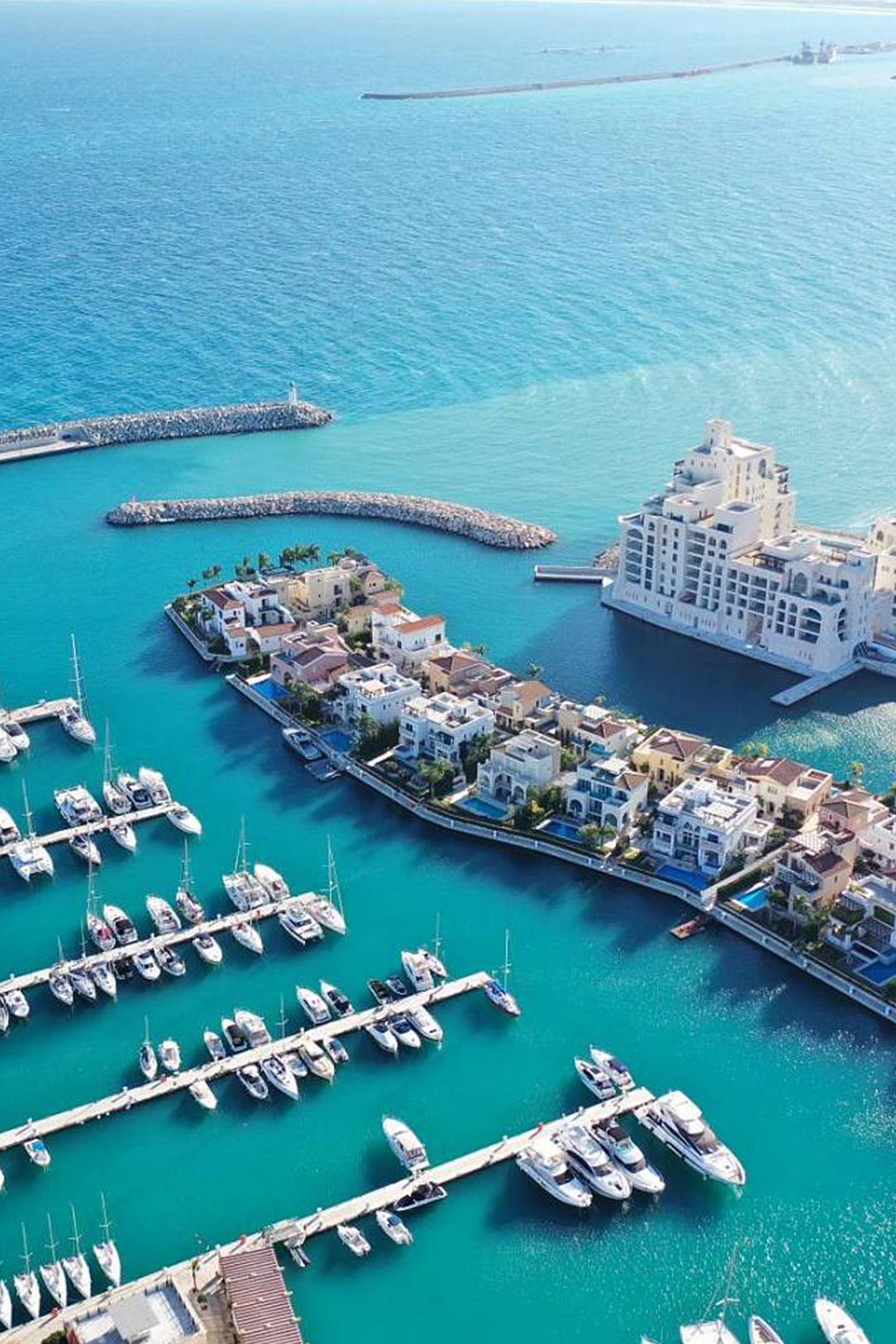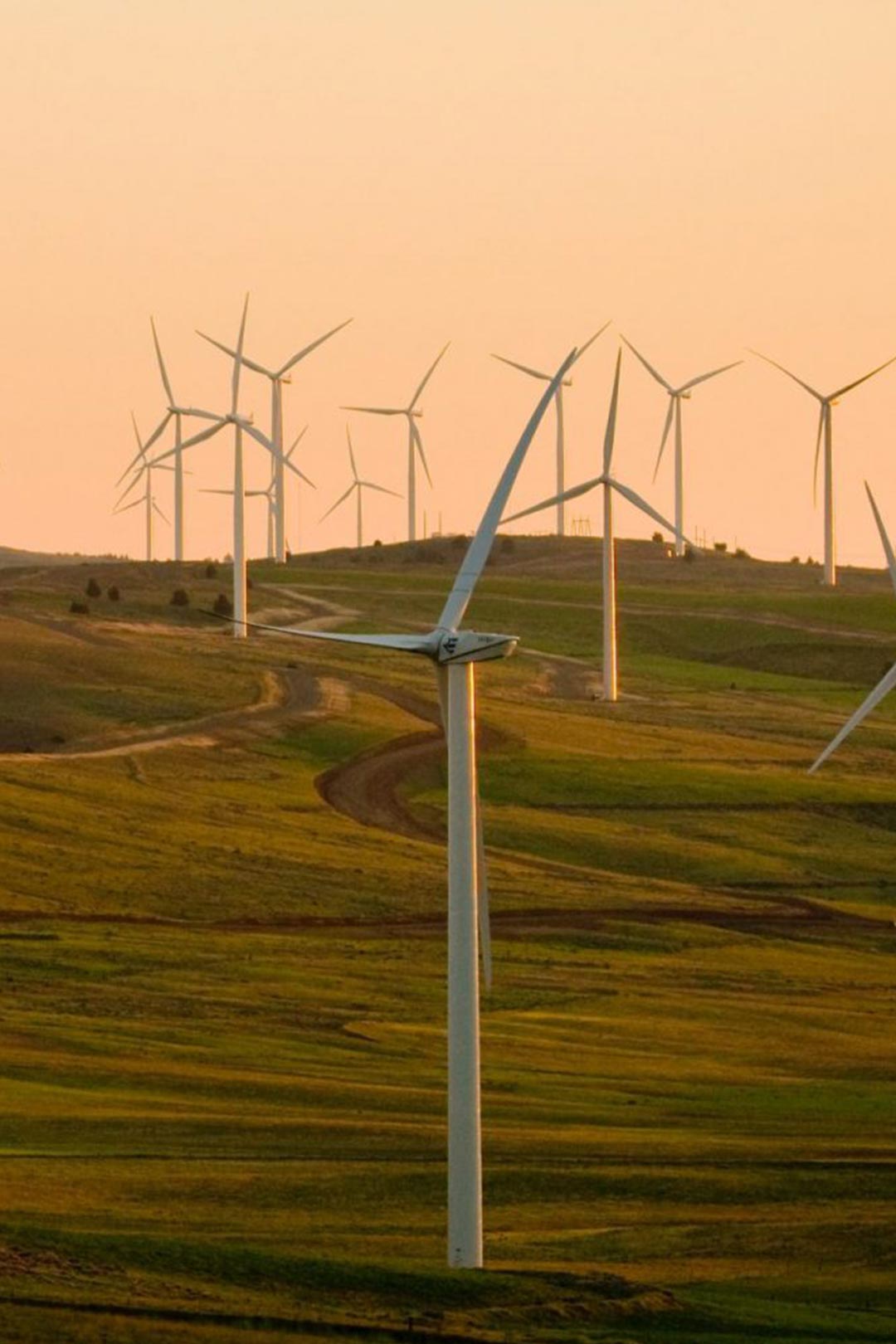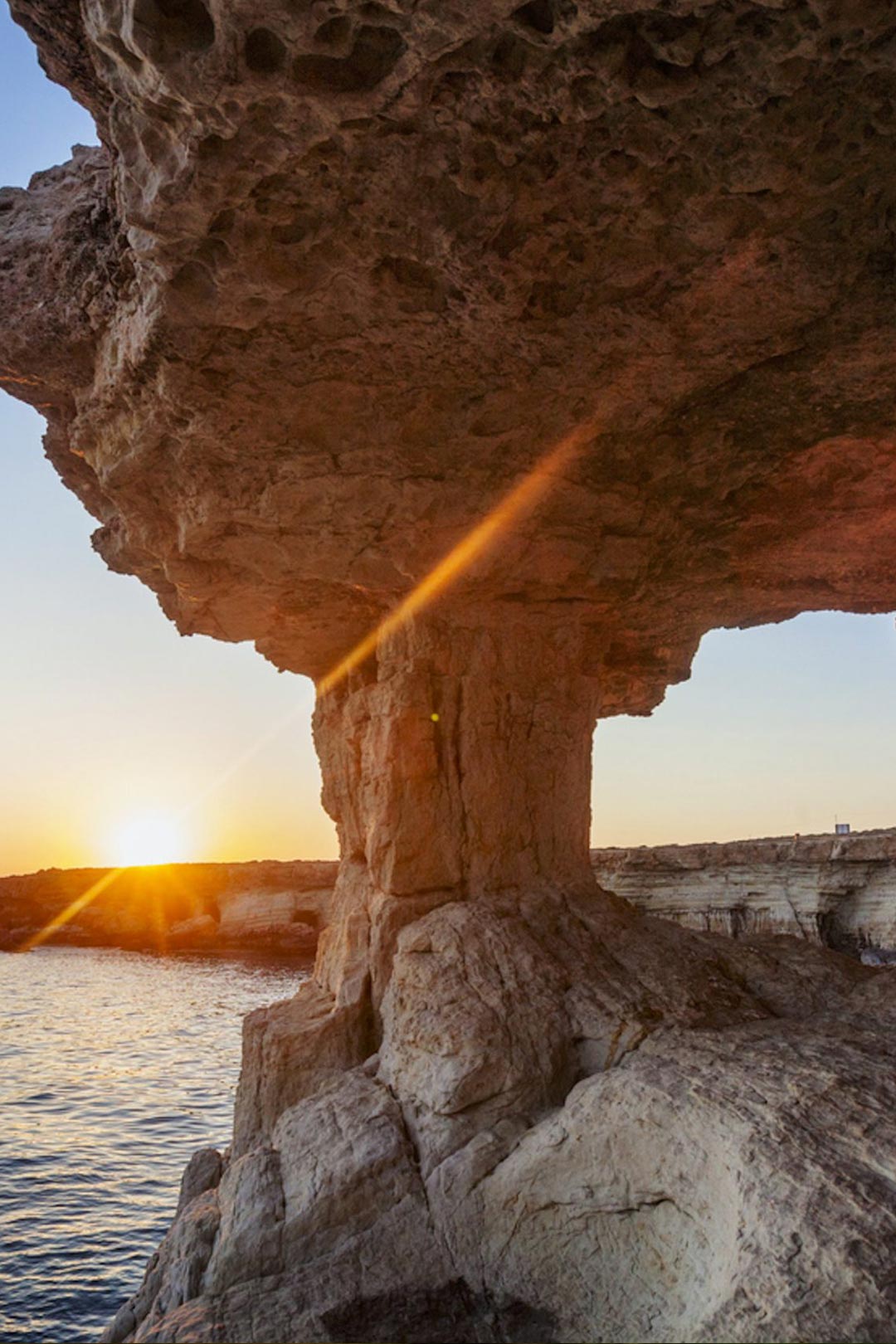 how to join the Cyprus
tech ecosystem
Join us today and be part of Cyprus's flourishing tech ecosystem. Together, we can shine a light on Cyprus as a thriving global tech hub.
Open the Cyprus Tech Ecosystem Map platform.
Click 'Login' located at the bottom right corner.
Select 'Sign up' and create your free account using your corporate email.
Log into the platform.
Click on the '+' icon on the toolbar at the top right corner of the screen.
Fill in the required information and create your company's profile