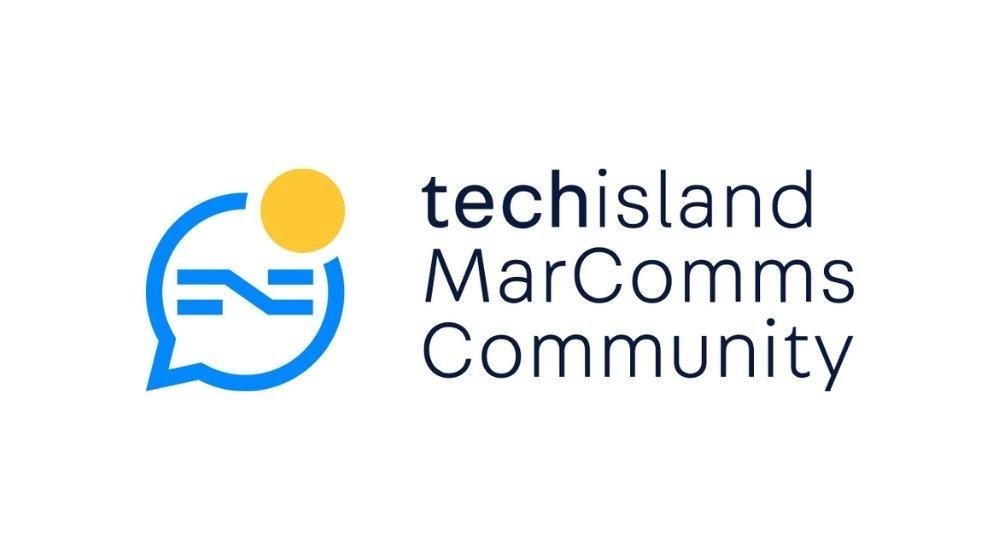 TechIsland, Cyprus' largest tech association with over 270 members, is set to launch a new professional group, the TechIsland MarComms Community. This initiative is aimed at fortifying the marketing and communications sector in the country's rapidly evolving tech industry.
The newly formed MarComms Community will be an inclusive platform, welcoming professionals specializing in marketing, PR, communications, and related fields. Members will have the opportunity to network, share knowledge, and discuss the latest trends and challenges in the industry. Membership is free.
Since its inception, TechIsland has been at the forefront of transforming Cyprus into a robust tech hub. The association is deeply committed to optimizing the tech industry's operational environment in Cyprus, enhancing the regulatory framework, and providing comprehensive guidance and exclusive networking opportunities to its members. 
"Cyprus has emerged as a hub of innovation, and marketing plays a crucial role in this vibrant ecosystem. the breadth, diversity and multiculturalism of Cyprus today, and therefore the evolution of the local MarComms sector. Our island now offers enormous potential both locally and multinationally, and we consider it important to enhance creativity by bringing industry professionals together in the framework of cooperation and exchange of ideas", stated Artemis Pnevmatikou, Head of PR & Communications at TechIsland. 
Nadia Ivanova, Chief Marketing Officer of Unlimit, and Evgeny Kozlov, Regional Marketing Manager at Aleph, will be moderating the community, bringing their extensive experience and expertise to the table. Their facilitation role will focus on driving meaningful engagements, promoting the exchange of valuable insights, and encouraging members to share experiences and creative input in various topics of interest. 
"Today, a strong marketing strategy is what can make or break a business. It is an important aspect for any company's expansion and growth, and something that can truly set you apart from the competition. This is why it is essential for marketing professionals to constantly innovate, learn and develop professionally, to remain at the forefront and continue delivering outstanding results. Our goal is to create a place where that will be possible. To build a local community, for marketing pros, who want to go above and beyond, a safe zone to share knowledge and find support, discuss upcoming trends and learn from each other's success stories. I am excited to see the local marketing talent flourish and put local marketing expertise on the map worldwide, proving once again the undeniable potential of Cyprus as a global hub not just for tech specialists, but for supporting business functions as well," mentioned Ivanova.
From his side Kozlov added "Creating the MarComm Community in TechIsland is a momentous milestone. I'm elated to bring together fellow professionals in our region, offering a platform for learning, collaboration, and innovation. Together, we're not only shaping the future of the marketing industry but also building a vibrant marketing ecosystem right here in Cyprus. I'm thrilled to spearhead this initiative and look forward to the incredible journey ahead."
Professionals interested in joining the TechIsland MarComms Community can apply to become part of this exciting initiative via this link: https://bit.ly/JoinMarComm