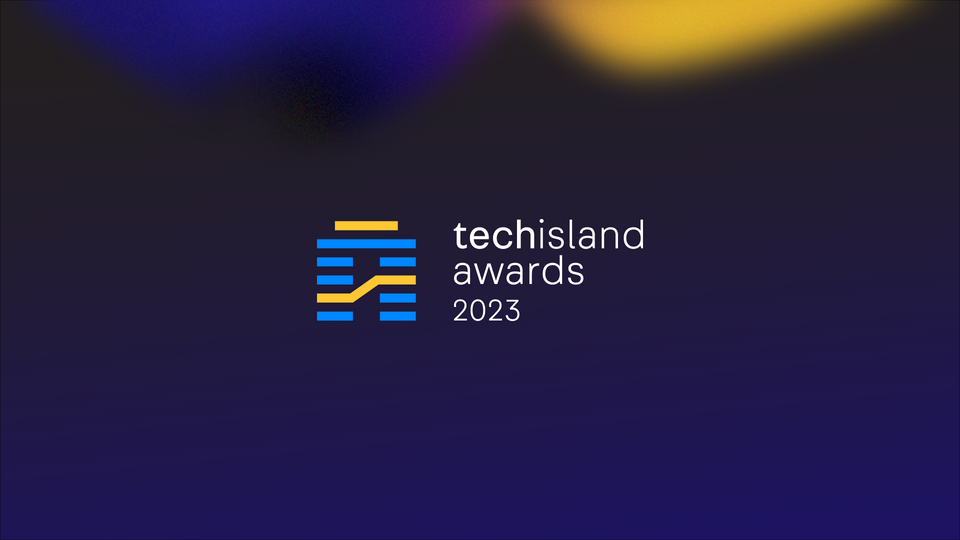 The TechIsland Association is excited to announce the launch of the TechIsland Awards, a new annual award program designed to recognize and celebrate the outstanding contributions of individuals, companies, and projects that are making a significant impact on the development and growth of the tech and innovation industry in Cyprus.
This year's Award has seven nominations and is open to any person or organization that is making a meaningful impact on the tech industry in Cyprus, regardless of their size, or scope.
"This Award is designed to recognize and celebrate the contributions of the most forward-thinking tech companies and entrepreneurs in Cyprus. With the rapid growth of the technology industry in Cyprus, the TechIsland Awards program aims to inspire and encourage the next generation of technology leaders to push the boundaries of what is possible and make a significant impact on Cyprus and abroad. The TechIsland awards recognize the nominees who are shaping the future of the tech industry and celebrate their achievements in driving progress and innovation in Cyprus", said Alexey  Gubarev, Co-founder & Investor of Palta and Board Member at TechIsland.
Nominations for the TechIsland Awards 2023 will be open shortly through a dedicated website that was developed for this purpose, and TechIsland Members are encouraged to nominate individuals & companies who they believe embody these qualities and have made a significant impact in their field. The nominations' winners will be announced at a special ceremony to be held in the coming April.

Marios Giorgoudis, General Manager at TechIsland stated: "Our Association's Members define the candidates for this Awards program. The TechIsland Board Members, who act as the jury for the TechIsland Awards, will conduct a thorough review and evaluation of all nominations and select the winners based on a rigorous set of criteria. The winners of the TechIsland Awards are those individuals or companies who have demonstrated exceptional leadership and impact. Their contributions have not only advanced the tech industry but also made a positive impact on society as a whole and contributed to the economic growth of the island."
Image