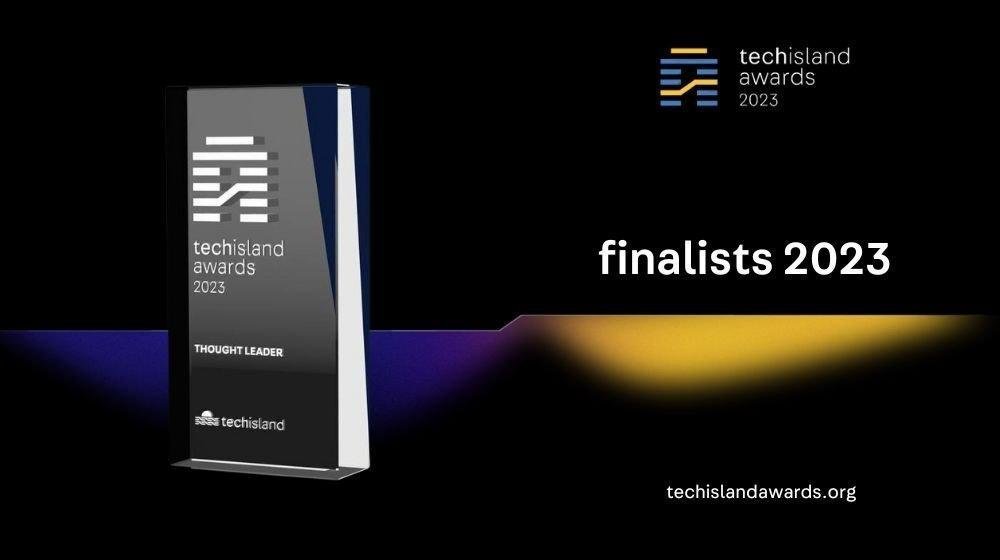 TechIsland is happy to announce the shortlist of finalists for the 1st TechIsland Awards. The 260+ members of TechIsland were asked to submit their nominations for 7 different categories of awards, based on specific criteria, aiming to bring forward and shine a spotlight on individuals, projects and companies that are shaping the tech and innovation landscape of Cyprus. 
The list of shortlisted finalists can be found on the TechIsland Awards official website: https://www.techislandawards.org/nominations/ 
The winners will be announced on the 7th of September 2023, at a special awards ceremony and gala dinner. The event will be a grand celebration of the achievements of those who help the sector grow for the benefit of all sectors of the economy and Cyprus as a whole. 
The Chairperson of the Board of Directors of TechIsland, Valentinos Polykarpou stated "The first TechIsland Awards is a milestone for the local IT sector, as it showcases the magnificent growth and potential of Cyprus as a Tech Hub. For us, it was important to bring our members together and recognize the achievements and incredible progress that has been made in the last few years. On behalf of the board of directors I would like to congratulate all finalists; we look forward to celebrating with everyone at the awards ceremony." 
The TechIsland Awards are sponsored by Char. Pilakoutas Group, Unlimit, bbf, Asbis Enterprises PLC, Payabl., Bank of Cyprus, PWC Cyprus, and supported by the Cyprus Chamber of Commerce and Industry. 
For more information please visit the official TechIsland Awards website: https://www.techislandawards.org/