Building the

global TechIsland
scroll
TechIsland - a non-profit IT Association, was established in 2021 with the mission of turning Cyprus into an international destination for world-class talents
Cyprus, a destination for global talent & innovative companies
01
Ideal headquarters with a quality workforce
Cyprus is a member of the EU and the Eurozone, featuring one of the world's most skilled and educated workforces, rendering it attractive to potential employers. It is a global hub located at the crossroads of three continents, with English being widely spoken. Cyprus has a modern, transparent, efficient pro-business legal framework based on English common law. Overall, setting up and operating a company on the island is very easy.
02
Attractive tax incentives for entrepreneurs
The country offers a 12.5% corporate tax rate with a double tax treaty network with over 60 countries, a 50% tax exemption for new employees, tax deductions for investments into innovative companies, and dividend income generally exempt from tax. Moreover, payments to non-Cyprus or non-domiciled Cyprus tax residents are usually not taxed, and profits from trading in qualifying "titles" (e.g. shares, bonds, debentures) are also exempt.
03
Supportive & stable environment
The government strongly supports the tech industry and international entrepreneurs, with an ongoing strategy set in 2021. The country is introducing reforms and initiatives to grow the ecosystem and even grants free access to the labour market to spouses who have
a residence and work permit and receive a minimum gross monthly salary of €2500.
04
A great place to live
Cyprus is a safe, sunny, compact cosmopolitan island boasting historical cities, beautiful beaches and forests, delicious Mediterranean cuisine, and a high standard of living among a vibrant international community.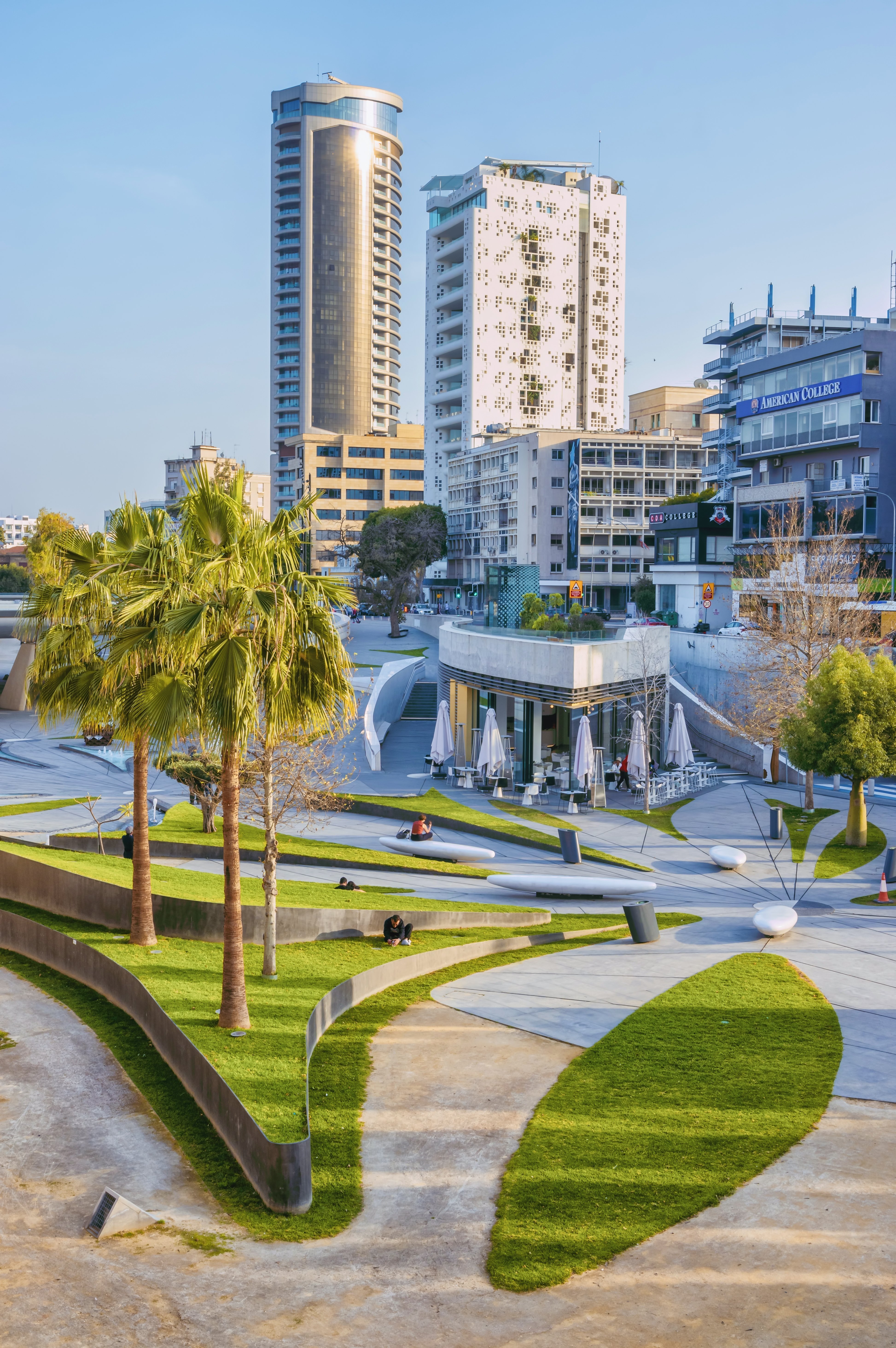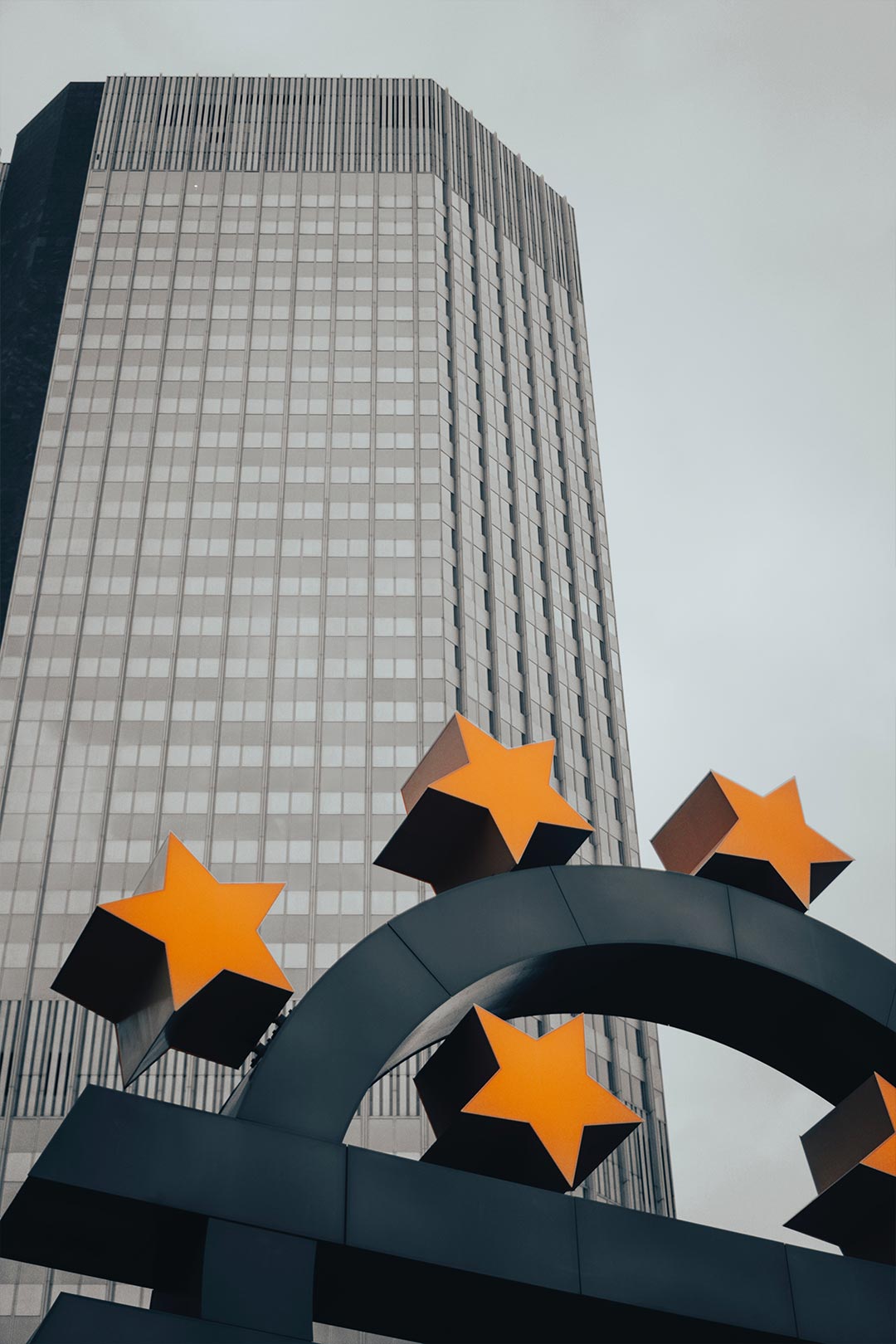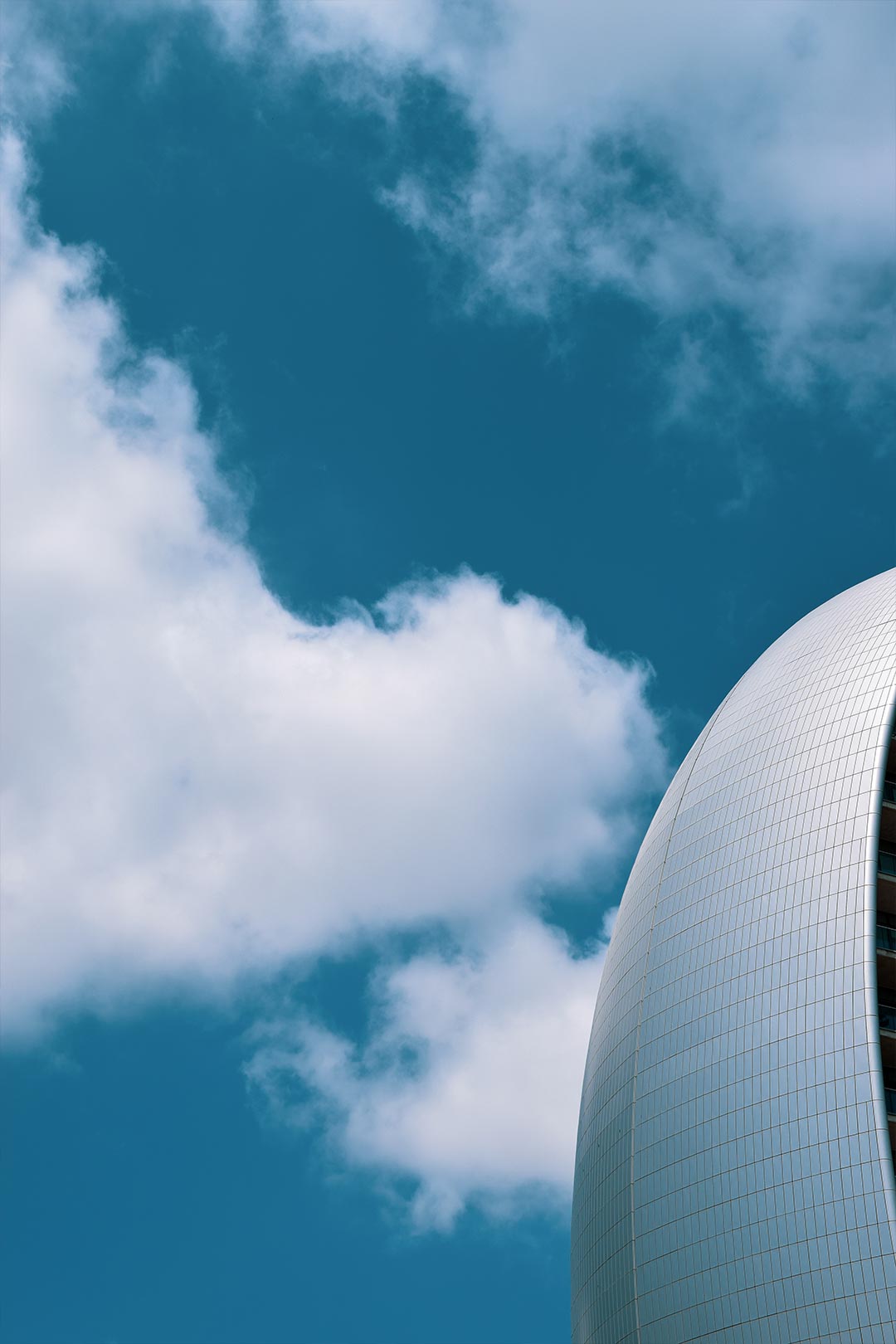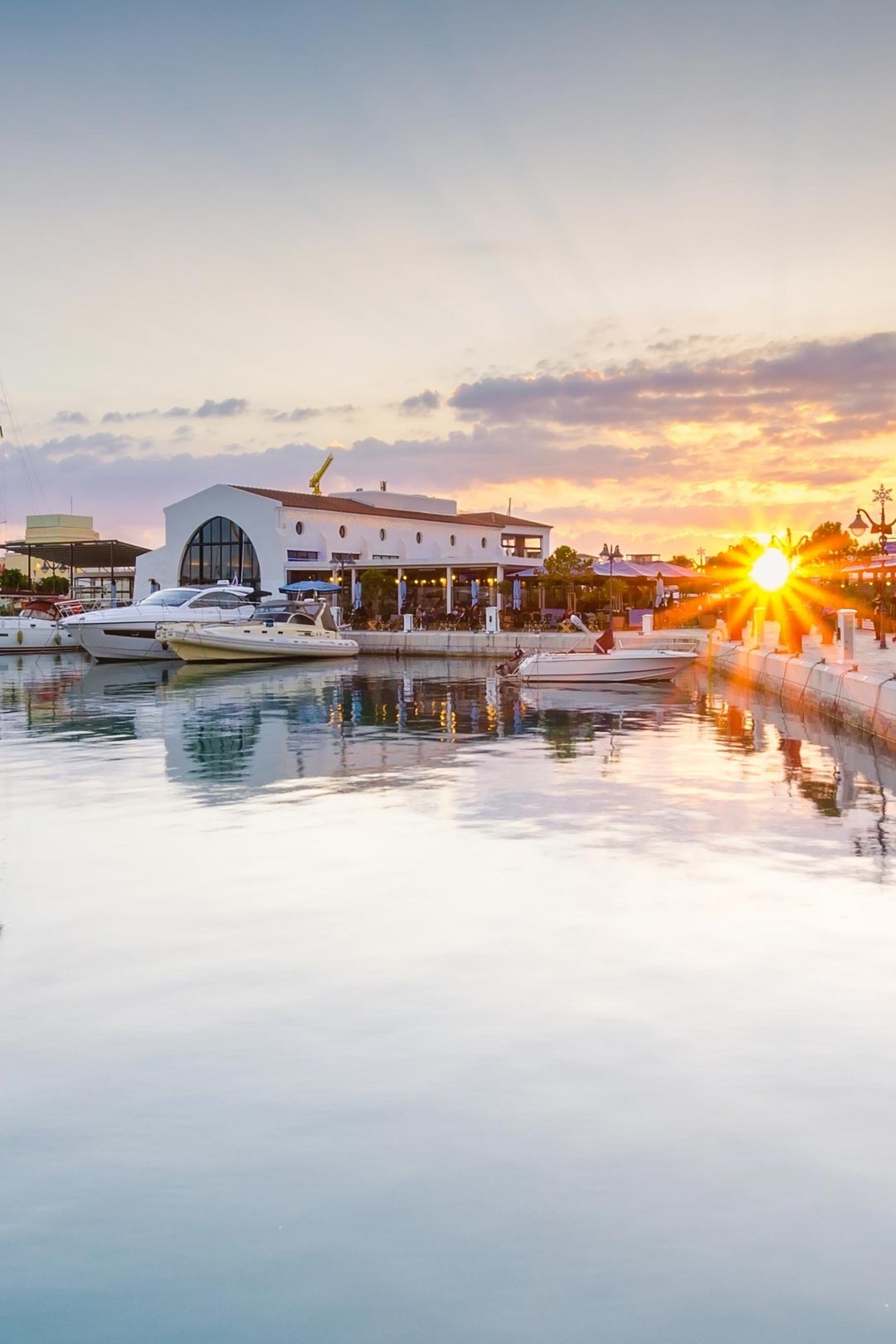 TechIsland - the largest tech association in Cyprus, dedicated to uniting IT companies, developing the tech ecosystem, and advocating for the ICT industry.
Image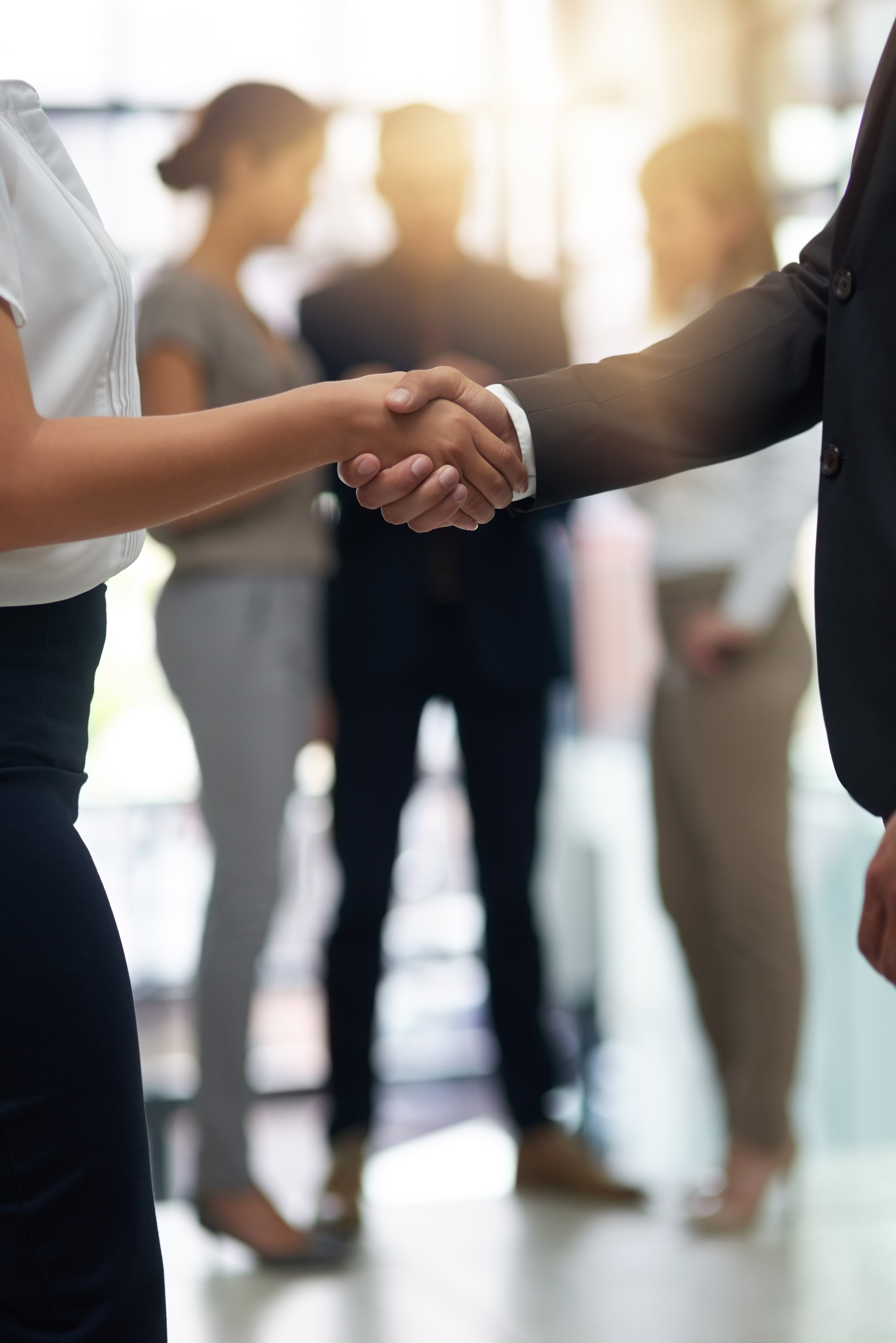 0
employees in outside Cyprus
Cyprus has the potential to become one of the leading technology hubs in Europe.
Introducing our members - a dynamic group of tech companies united in their mission to drive sustainable growth in Cyprus. From local startups to international heavyweights, each member brings unique expertise and experience to the table, making our community a true force to be reckoned with. Join us to benefit from networking, resources, and knowledge-sharing events. Together, we can shape the future of technology in Cyprus.
Front Page Members
Image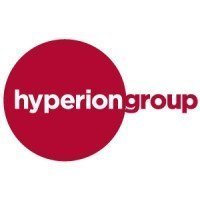 Image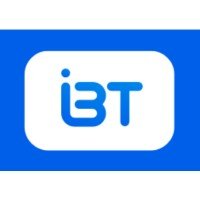 Image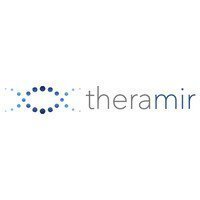 Image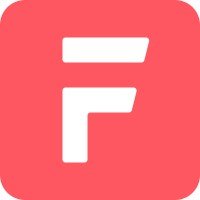 Image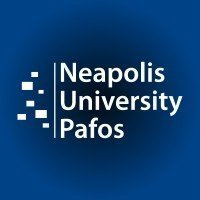 Image
Image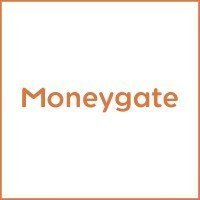 Image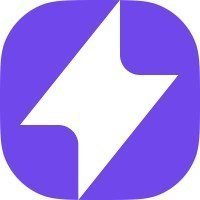 Image

Image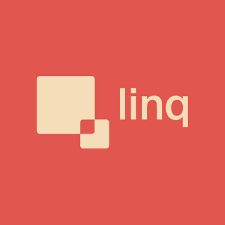 Image

Image
Image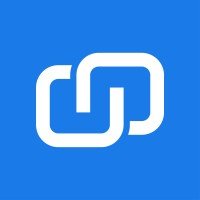 Image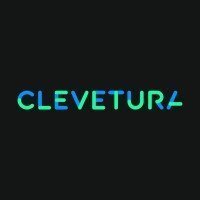 Image

Image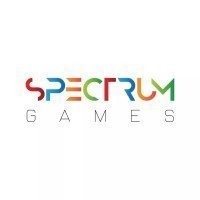 Image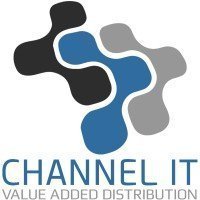 Image

Image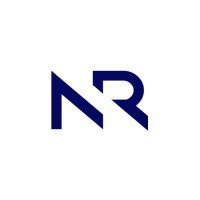 Image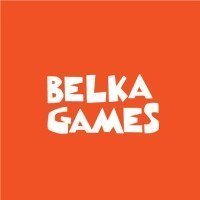 Image

Image
Image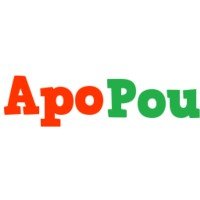 Image