Image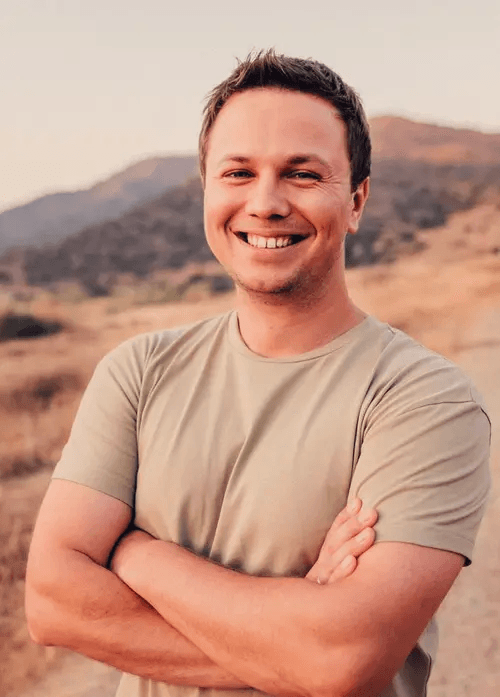 CEO at TheSoul Publishing
CEO at TheSoul Publishing
Arthur Mamedov is the Chief Operating Officer of TheSoul Publishing, one of the world's largest and most popular online media companies.
Arthur runs global operations of TheSoul, including strategy, partnerships, finance, legal, sales, and communications.
Since joining the company in 2016, Arthur has played a crucial role in fostering strong, trusted relationships with the world's largest social media companies, cementing a growing list of global distribution partners including Facebook and YouTube. The company's continued expansion among additional social leaders, Snap, TikTok, and Instagram, is a result of Arthur's ongoing close collaboration with TheSoul Publishing's platform partnership team.
Within the dynamic fast-paced environment of TheSoul Publishing, Arthur is surrounded by a skilled international team of 3000 people across 70 countries that successfully adapts to the always-evolving social media landscape.