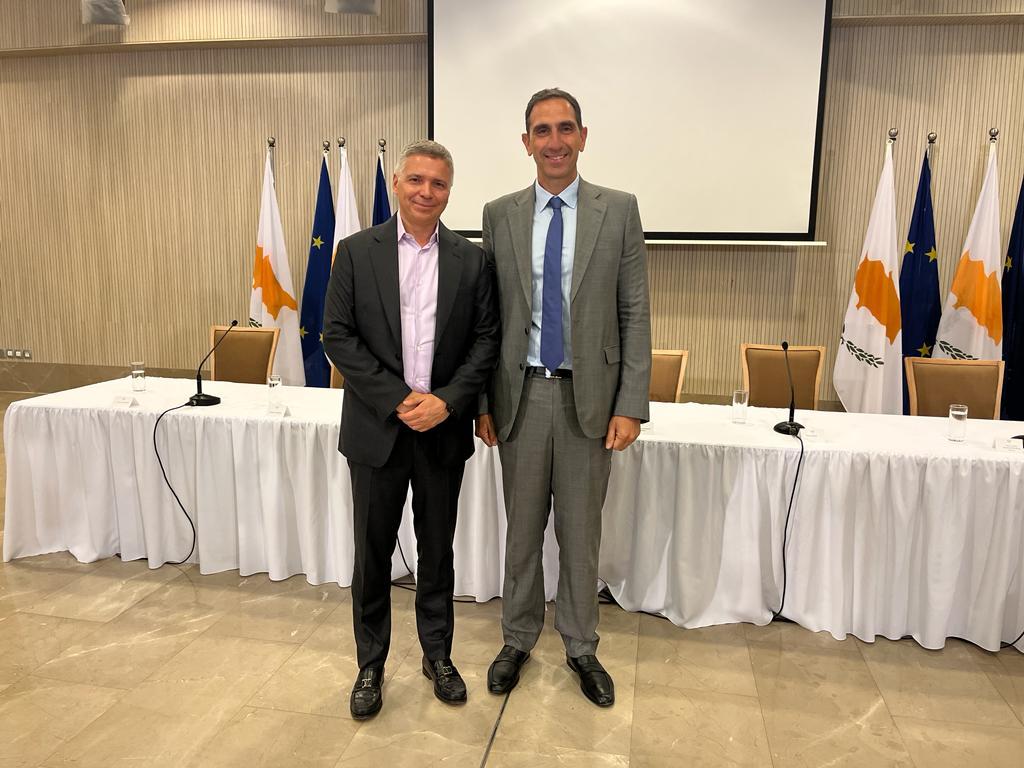 TechIsland, the leading tech business association in Cyprus, has announced its donation of €400,000 to the social support network for Project "KtiZO", led by the Ministry of Interior of Cyprus. This collaborative initiative aims to renovate refugee buildings, providing a safe and welcoming space for individuals who have been displaced. 
At the press conference held by the Ministry of Interior, Mr. Alexey Gubarev, member of the Board of Directors of TechIsland, shared the association's vision: "TechIsland is proud to be part of this impactful project, to help create a welcoming space for those who have been displaced. A place where individuals can find safety, comfort, and the opportunity to continue their lives." 
As a non-profit organization, TechIsland believes in utilizing resources to make a long-lasting social impact within the community. Since its foundation in 2021, TechIsland has supported various causes that align with its mission and the common belief that the essence of technology lies in its ability to solve problems, to make lives better. 
It is noted that the member companies who have donated to the "KtiZO" project on behalf of TechIsland are Exness, My Games, Target Global, The Island School, IT Quarter, and InDrive. 
"As an organization, we are committed to bringing social change and we are privileged to play our part in shaping a brighter, more inclusive future for Cyprus," added Mr. Gubarev.`